Seward County Commission Approves Demolition of Property
Joe Denoyer - April 6, 2020 5:04 pm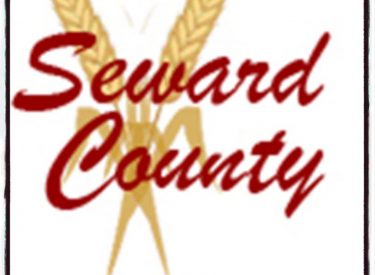 The Seward County Commission met on Monday Evening and approved the demolition of County properties on East Tucker Road. The bid went to M&S Demolition in the amount of $32,950.00.
The Commission approved the Letter of Agency with Granite Services to provide voice, data, and other products to to the County. They will provide a single point of contact and one invoice for all locations. This will provide a Monthly savings of $1,114.00; Annual savings of $13,368.00 to Seward County.
Up for consideration and review for the County Commission was roof repairs needed at the Courthouse, Law Enforcement Center and the Administration Building. The Financial Impact to the County is between $963,446.00 to $1,434,035.00 depending on scope and projects throughout the three locations.
Tony Herrmann of the Road and Bridge department was before the Commissioners to present specifications to Commission for the Road 3 overlay project. The project starts at the Stevens County line and going to Western Ave. The Commissioner approved Herrmann to start the bid process for this project.
County Commissioners also approved and re-appointed Mark Schepers and Ray Allen to the SWMC board for the 2 two-year terms. Both terms will begin immediately and end on 4/1/2022. The Board also, approved and re-appointed Ivanhoe Love to the SWMC board for a three-year term. His term will begin immediately and end on 4/1/2023