Seward County Commission Approves Consultant Agreement
Joe Denoyer - May 1, 2023 10:33 pm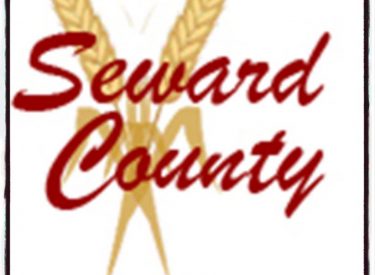 The Seward County Commission met on Monday evening at 6:30 pm, and approved Memorandums of Understandings for Tonjua Sherrill for MCH- social services visit, Susan Lukwago for WIC and MCH dietitian consult services, and Melia Stoll for MCH and Family planning visits.
Commissioners approved the JCAPS Fiscal Year 2024 Comprehensive Plan Grant Application narrative and budget, and approved Seward County EMS to apply for the EIG grant.
Also approved were consulting services where Kirkham Michael would come out and visit Seward County once a month similarly to what they do in other Kansas Counties and 2) design an Asphalt Road Repair Plan.
Cost to the County is $1,243.55 monthly cost for County Engineering Services, and a
$75,000.00 Lump Sum Payment plus any "out-of-scope work" for road evaluation services of 120 miles of paved roads.