Seward County Commission Approve Additional Staff for COVID Vaccinations
Joe Denoyer - March 15, 2021 8:08 pm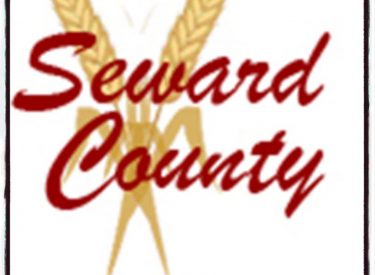 The Seward County Board of County commissioners met Monday evening at approved the Airport lease with the City of Liberal for the Sheriff's office in the amount of $1,207.13, and approved the sale and refunding of the General Obligation Bonds for Southwest Medical Center. With the refunding of these Bonds at the lower interest rate, creates a significant savings.
The County Commission approved the Health Department staff to recruit and fill the temporary positions of 1- Vaccine Coordinator, 3 – Data Entry Clerks, and 8 – Nurses to assist with the vaccination process.
Appointed to the Southwest Medical Center Board was Dennis Sander for the 3 year term, and Tammy Lenear and Jose Lara for the 2 year terms.
Also approved was Resolution 2021-11 which repeals Resolutions 2020-15, 2020-24, and 2021-02. These Resolutions previously restricted access to county buildings and limiting gatherings within the county. The purpose of this new Resolution is to document in the record formally, the repeal of these prior Resolutions.
After an Executive Session the Commission approved Security measures for the Sheriff's Department.