Seward County Board of County Commisioners Meet, Approve IParametrics
Joe Denoyer - September 7, 2021 8:13 pm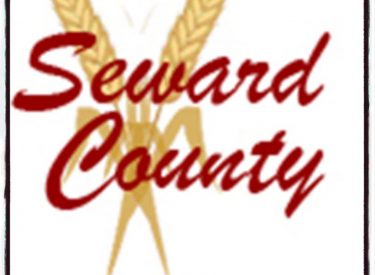 The Seward County Commission met on Tuesday evening and first approved the correction of a typographical error in Resolution 2021-20. The Commission then heard an Appeal of the decision of the Zoning Administrator, to allow the construction of a 288 Square foot greenhouse on an existing concrete slab, and a 1,500 Square foot "high tunnel" green house for specialty crop production. Commissioners approved the appeal.
Commissioners approved the Non Congregate Housing Public Health Order. At times Seward County requires individuals to isolate or quarantine under medical direction from the Health Department.  This housing comes at no cost to Seward County. All costs of this will be reimbursed at 100% by FEMA. The Commission then approved the hiring of a manager for this position on a partime basis. Again all costs (100%) of this project will be reimbursed by FEMA.
Commissioners approved an additional 20% draw of $26,979.79 to be issued to AK Roofing as a Tapered Roof System for the Courthouse has been located.
The Commission selected iParametrics as the professional consulting firm to provide expertise, ensure compliance, and maximize the use of ARPA funds for Seward County, and an update was given to the Commission by Southwest Housing LLC on the lots that were sold to them by the County for housing development.