Seward Brushes Off Busters
KSCB News - October 14, 2010 12:00 am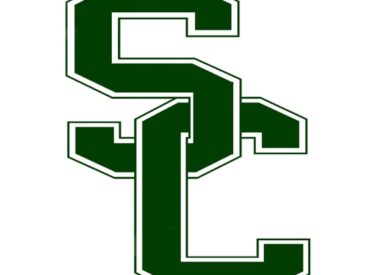 Seward won a Jayhawk West Conference match at Garden City Wednesday night (25-11, 25-15, 25-16). Courtney Geesing had nine kills and Shelly Malouff had 18 assists. Seward sweeps the season series against last place Garden City. The Saints are 14-13 overall and 5-4 in the Jayhawk West. They are tied with Barton for fourth while Colby is 6-4 and Pratt and Dodge City are both 9-1.
Florida CC-Jacksonville Tournament
Jacksonville, Florida
Fri. Oct. 15 #16 Florida State College-Jacksonville Jacksonville, Florida 3:00
Fri. Oct. 15 #1 Miami Dade College Jacksonville, Florida 5:00
Sat. Oct. 16 Pensacola Junior College Jacksonville, Florida 10:00
Sat. Oct. 16 Florida CC-Jacksonville at 2 or 4 p.m.