Seward Basketball Class Includes SMU Transfer
KSCB News - June 7, 2012 3:40 pm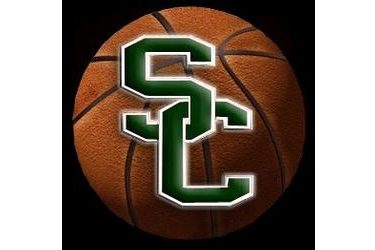 After a 3rd place finish at the NJCAA Tournament last March, Seward head coach Bryan Zollinger and assistant Jason Sautter have done anything but rest on their laurels. Seward is in the process of signing a very talented crop to Seward. One of the headliners is SMU transfer 6'8" Leslee Smith from the Virgin Islands. He is joined by 5'10" Malcolm Hill-Bay of Evergreen Park, Illinois, 6′ Rockell Lee-Vaughn of Washington D.C. 5'11" Josh Sweet of Washburn Rural, 6'5" DeVondre Livingston of Liberal, 6'4" Jabari Peters of Brooklyn, N.Y. and 6'11" Ed Bridgeforth of Washington D.C.
They join the returning sophomore group of 6'10" Edson Avila, 6′ Kaheem Ransom, 5'11" Briston White, and redshirt 6'8" Thaddeus Smith.
The Saints are not finished recruiting yet, but the names mentioned above have signed for next year.