Seward Assistant is Going to Kansas City
KSCB News - May 23, 2013 4:04 pm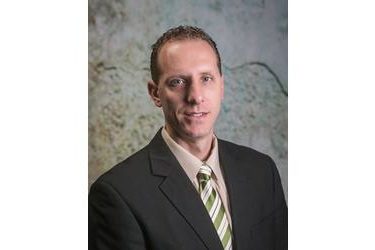 Seward men's basketball assistant Jason Sautter has left the Seward program for UMKC. Sautter spent two years at Seward with Bryan Zollinger and helped the Saints win back to back Jayhawk West titles and one Region 6 crown. The Saints were 56-15 in two years when Sautter assisted Zollinger including a 25-8 season this year.
Sautter leaves Seward for the UMKC Kangaroos to join Kareem Richardson. He was an assistant for Rick Pitino at Louisville.
Prior to joining Seward, Sautter went 55-30 at Western Texas as a head coach.
Zollinger now looks for his fourth assistant coach since he has coached at SC. Zollinger is 162-46 as head coach at Seward with Ryan Stock (08-10), Jay Cyriac (2011), and Sautter (12-13). Zollinger has won four Jayhawk West titles in six years and two Region 6 titles with a pair of third place finishes at the NJCAA Tournament.