UPDATE: Several Agencies Conducting Investigation In Liberal
Joe Denoyer - October 12, 2016 4:26 pm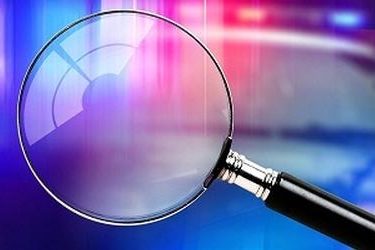 The Liberal Police Department is conducting an investigation with the assistance of the Kansas Bureau of Investigation, Federal Bureau of Investigation, Seward County Sheriff's Office and the Kansas Highway Patrol.
What started last night as an investigation into a domestic violence call has led to the arrest of a 49 year old white male for domestic battery and criminal threat. The investigation is ongoing at various locations within the city limits of Liberal and Seward County. A portion of East Tucker Road is being blocked for an undetermined amount of time.
As the investigation unfolded expertise from the state and federal agencies were needed to further the investigation. It is not known at this time if there will be further arrests or additional charges.
The road closure on Tucker Road has been lifted and normal traffic may resume on Tucker Road. The investigation prompting the closure is ongoing.
Due to the nature of the ongoing investigation further details are not being given at this time.