Sentencing In Lightning Rod Case In Western Kansas
KSCB News - July 17, 2014 4:16 pm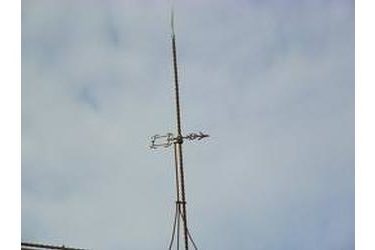 A 52-year-old Missouri man has been sentenced to probation in a lightning rod insurance scam that targeted elderly residents.
Kansas Attorney General Derek Schmidt said Thursday in a release that Donald Anthony Moses of Neosho, Missouri, was sentenced to two years of probation with an underlying sentence of 18 months in prison. Moses pleaded guilty in June to conspiracy to commit theft.
Prosecutors accused Moses of going door-to-door to sell two Scott County senior citizens fake lightning rod insurance. Moses also has to repay the residents $75,000.
Two other defendants have been charged in connection with the case.