Senate Panel Backs Judicial Selection Changes
KSCB News - January 24, 2013 4:27 pm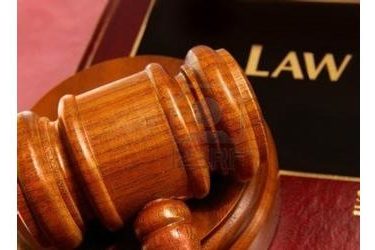 A legislative committee in Kansas has endorsed a proposal to have judges of the state's appellate courts appointed by the governor and confirmed by the state Senate.
The measure approved Thursday by the Senate Judiciary Committee would scrap the attorney-led commission that now screens applications to the state Court of Appeals and Supreme Court. The commission nominates three finalists for each vacancy and the governor makes the appointment, with no role for legislators.
The Senate committee's voice vote sent the measure to the full Senate for debate. Backers say the current process is undemocratic, while opponents see no need for a change.
The House Judiciary Committee endorsed a similar measure Wednesday.
Both amend the Kansas Constitution, requiring approval of two-thirds majorities in both chambers and approval by voters.