Semi Rollover Sunday Closes Highway 54 Near Hooker
KSCB News - May 23, 2012 8:40 am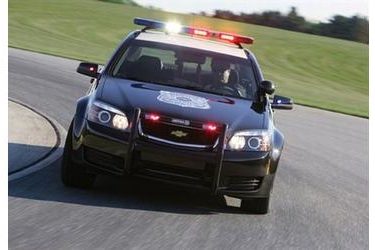 A semi driver from Missouri was injured Sunday morning when the truck she was driving went off the roadway on Highway 54 and overturned about a mile west of Hooker.
Michelle D. Wells, 39, of Stewartsville, Mo., was driving a 2012 Peterbilt westbound at 7 a.m. Sunday when she went off the road to the right and rolled one-quarter time, coming to rest on the passenger side.
Wells was taken to Memorial Hospital of Texas County in Guymon and admitted with head injuries. She was later transferred to University Hospital in Oklahoma City. She's listed in stable condition.
A passenger in the semi, Kenneth Wells, 55, of Stewartsville, Mo., was not hurt.
Seat belts were in use at the time of the wreck.
The westbound lanes of Highway 54 were closed for 10 hours while troopers investigated the scene.