Second Case of Coronaviris Confirmed in Seward County
Joe Denoyer - April 7, 2020 6:07 pm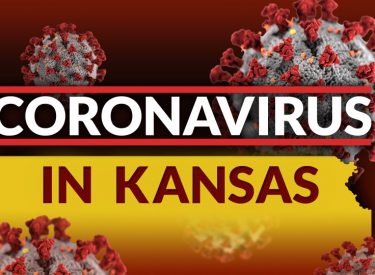 Liberal – Seward County Health Department is announcing the second case of coronavirus disease (COVID-19) in Seward County. Testing sent to Quest Diagnostics Laboratories identified the positive case. The individual has been in quarantine since testing and will continue in isolation until it is safe to return to normal functions as determined by medical personnel. This test was not initially tracked by the Seward County Health Department because Xpress Wellness Urgent Care did not follow test reporting protocols. The Seward County Health Department has contacted Xpress Wellness about following test reporting protocols.
Following KDHE mandates and guidelines for case investigation, Seward County Health Department is working to identify any close contacts of the positive individual. Those who were exposed will be contacted as soon as possible. We will be monitoring these contacts for fever and respiratory symptoms. No further information about the patient will be released.
The health and wellbeing of our community remains our top priority.
• Stay home. Follow Governor Kelly's Executive Orders and do not leave your home except to get essential groceries, medicine, and household items. When you do leave your home, practice social distancing, stay six (6) feet away from others.
• Wear a cloth mask if you are able. • Cover your coughs and sneezes, and clean all highly used surfaces daily.
• Wash your hands often for at least 20 seconds. Use hand sanitizer with at least 60% alcohol if washing with soap and water is not possible.
• If you are sick, stay home except to receive medical care. Monitor your symptoms and seek prompt medical attention if symptoms are worsening. If you are experiencing cough, fever, or shortness of breath, or want more information regarding Coronavirus, call the Seward County Health Department at 620-626-3369.