Seal Project to begin on K-23 in Meade and Gray Counties
Joe Denoyer - September 24, 2018 6:38 pm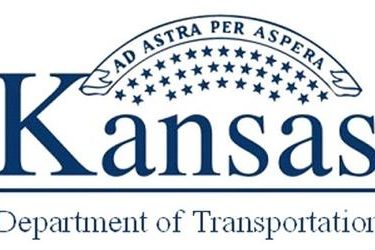 Crews are expected to begin a crack seal project on K-23 in Gray and Meade counties on Tuesday, Sept. 25.  Work will begin at the K-23/U.S. 56 junction in Gray County and go south to the north City Limit of Meade in Meade County.
Traffic will be reduced to one lane controlled by flaggers and a pilot car.  KDOT urges drivers to pay attention to all work zone warning signs, slow down when approaching a work zone and be prepared to stop.
Pavement Pros, LLC of McPherson is the contractor on this $60,000 project which is expected to be completed by October 31, weather permitting.
For more information on this project, contact Joyce Muhlenbruch, Area Construction Engineer, at (620) 640-0400 or Lisa Knoll, KDOT District 6 Public Affairs Manager, at (620) 765-7080