Seaboard Foods Announces Shift Schedule Changes
Joe Denoyer - March 13, 2019 1:03 pm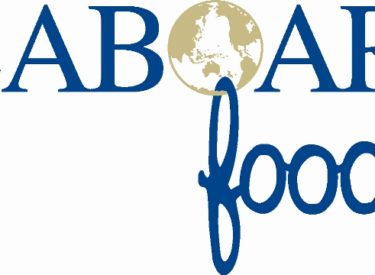 Cancellation of B shift – Wednesday, March 13th
All Kill B, Cut B, Conv B, Casings B, Processed Meats B, Box Shop B and Freezer Material Handling and ShippingMaterial Handling B shifts have been cancelled for Wednesday, March 13, 2019.
Shipping, including Freezer and Traffic, Stockyards, Rendering and Maintenance departments will work their regular scheduled shifts.
Management and clerical employees, please check with your immediate supervisor regarding your work schedule.
All employees should report at their normal scheduled time for Thursday, March 14, 2019.
Todos los turnos de Kill B, Cut B, Conv B, Casing B, Process Meat (Pump Pork, Trim Blend) B, Box Shop B y Freezer de Material Handling  y Shipping de Material Handling se cancelaron para el miércoles 13 de marzo de 2019.
Los departamentos de Shipping, incluidos Freezer y Tráfico, Stockyards, Rendering y Mantenimiento trabajarán en sus turnos regulares programados.
Empleados administrativos y de oficina, consulte con su supervisor inmediato con respecto a su horario de trabajo.
Todos los empleados deben reportarse a su horario normal programado para el jueves 14 de marzo de 2019.