Seaboard 2nd Quarter Earnings
Steven Rains - July 31, 2019 9:28 pm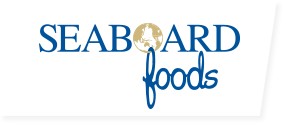 Seaboard Corp. (SEB) on Wednesday reported second-quarter net income of $58 million.
The Merriam, Kansas-based company said it had profit of $50.13 per share.
The pork production, processing and ocean transportation company posted revenue of $1.82 billion in the period.
Seaboard shares have risen 15% since the beginning of the year. In the final minutes of trading on Wednesday, shares hit $4,081.64, a rise of 12% in the last 12 months.