School Board, City Commission Filing Information
Joe Denoyer - May 9, 2017 12:34 pm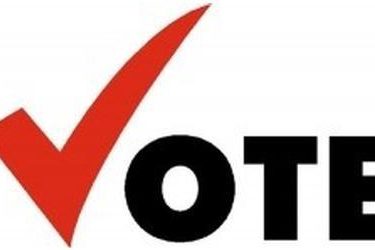 2017 City/School Election Information
The filing deadline for the upcoming City/School General Election is Thursday, June 1, 2017 at noon. Candidate Packets may be picked up at the Seward County Clerk's Office.
CANDIDATES FOR ALL OFFICES WILL FILE WITH THE SEWARD COUNTY CLERK'S OFFICE LOCATED AT 515 N WASHINGTON, STE 100, LIBERAL
Offices to be voted on include:
City of Liberal Commission
2 – four-year terms
1 – two-year term.
Of the City Commission positions, the two candidates receiving the greatest number of votes in the November general election shall be elected for a term of four years and the candidate elected receiving the third largest of votes shall be elected for a term of two years.
Seward County Community College Board of Trustees
3 positions to be elected
USD 480 Board
3 positions to be elected
USD 483 Board
3 position to be elected Member District 2
Kismet City Council
1 position Kismet City Mayor
3 positions Kismet City Council
Of the City Council positions, the two candidates receiving the greatest number of votes in the November general election shall be elected for a term of four years. The remaining Candidate elected in the General shall be elected for a term of two years. (see Kismet City Charter Ordinance No. 174)
Election Dates:
Tuesday August 1, 2017 – Primary Election (if required)
Tuesday, November 7, 2017 – General Election