SCCC/ATS Board Wraps Up FY2014 Business, Looks Ahead
KSCB News - July 1, 2014 12:44 pm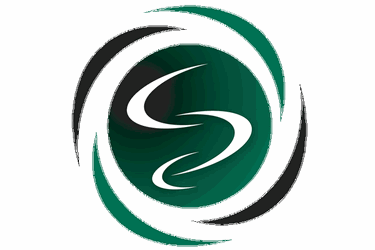 As the 2014 fiscal year draws to a close, the Seward County Community College Board of Trustees met to wrap up the year's business and look ahead. In its regular meeting June 23, the board heard a full program review of the college's mathematics department, discussed reports from the college deans and President Duane Dunn, and approved four large purchases — system-wide upgrades to the campus phone system, a new vehicle, a new tractor for the sustainable agriculture program and a complete set of high-tech physics lab equipment.
The board also welcomed City of Liberal Housing Director Karen LaFreniere, who presented information about the city's Neighborhood Revitalization Plan. The program seeks to encourage property owners to improve homes and properties in deteriorating areas by offering tax rebates. The city requested that SCCC/ATS sign an interlocal agreement in support of the plan.
"From my perspective, in the long run it's beneficial to us," said Dunn, who noted that the revitalization plan is consistent with the college's desire to collaborate with local governing bodies and improve the community as a whole. The trustees concurred, voting unanimously to sign the agreement with a few corrections noted by board attorney Kerry McQueen.