SCCC To Honor Veterans With Luncheon
Joe Denoyer - November 9, 2017 8:50 pm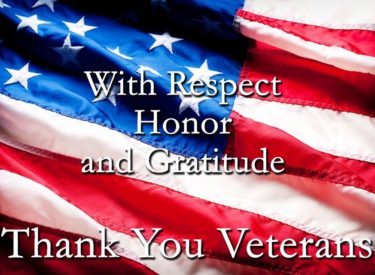 The SCCC Student Veterans Association and the Cimarron Valley Veterans and First Responders Association will be hosting a luncheon on the first floor of the Student Union on Friday, November 10 from 12:00 to 1:00 pm.
Retired Marine Corps Master Sergeant Nathaniel Alexander will be the guest speaker at the ceremony, which will recognize the men and women from the campus and community who have served our country in the uniformed services.
All veterans can come down to the Student Union on the SCCC campus and receive a free lunch. The event is free and open to the public.