SCCC Softball Rounds Out Regular Season with Losses at Colby
Brock Kappelmann - May 2, 2022 6:37 am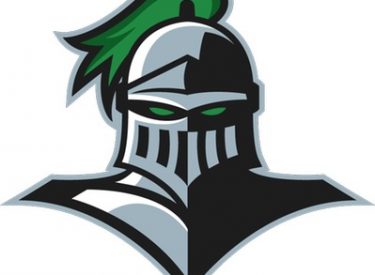 The Seward softball team finished the regular season Sunday in Colby with a pair of losses to the Trojans.  Colby beat Seward 10-3 and 7-4.  The Saints have lost six straight.
In game one, Seward again couldn't avoid the big inning.  Colby scored one in the first and seven in the second.  Seward scored single runs in the third, fourth, and fifth.  Colby added two in the sixth.  The Trojans out-hit the Saints 16-7 and SCCC committed four errors.  Tatum Winters was 3-3 in the loss.
In game two, Colby scored two in the first and one in the third.  Seward scored four in the fifth to take the lead.  The Trojans scored four in the bottom of the sixth and then held on for the win.  Ashley Low was 2-4 with a home run and three RBI's.  Colby out-hit SCCC 10-6 and Seward committed three more errors.
Seward finishes the regular season 23-25 and 14-18  the Jayhawk West.   They finish in sixth place.  The Region 6 Softball Tournament begins Thursday in Dodge City.