SCCC Foundation sets Giving Day goal at $25,000
Joe Denoyer - April 25, 2023 3:08 am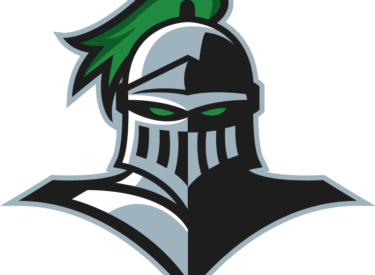 BY RACHEL COLEMAN
Seward County Community Foundation is sponsoring its second annual Giving Day Thursday, April 27, with multiple options to show some love to the Saints family. Giving Day 2022 "raised $22,680, which was great for a first time event," said Sarah Thompson. "We're hoping to exceed that amount this year."
The 2023 goal for SCCC Giving Day is $25,000.
"We sent a mailer out ahead of time with a reply envelope, and have started to receive contributions, but Thursday is the big day," she said. "It's a one-day opportunity that really focuses on the individuals who support us. It's about who they are, and what matters most to them." Those who give to the Foundation can designate the area to receive their gift, reflecting their own passion and interests.
"Giving Day has a different feel than other events we sponsor," Thompson said. "It really reflects the loyalty our Saints family members have, and their belief in the difference that education makes."
Donors can access the Giving Day campaign at scccfoundation.org/giving.
"There is a photo of Louie and a Give Now Button under the SCCC Giving Day information. It will allow them to designate their gift to a department, team, scholarships, All Saints Fund, whatever they want to support," Thompson said. For more information, contact Thompson at 620-417-1135.