SCCC Foundation Announces Party Auction
Joe Denoyer - August 22, 2022 12:29 pm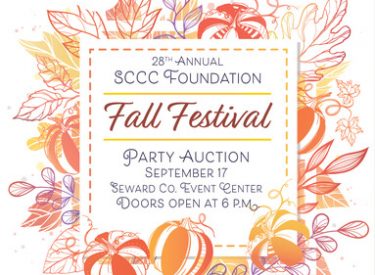 The 28th Annual SCCC Foundation Party Auction is Saturday, Sept. 17th! Wristbands are now on sale, $20ea. You can purchase them in the Foundation office, the Saints Bookstore, or online.
You must be 21yrs old. Wristbands include your entry and beer and wine for the evening.
Dinner is $10 at the event, catered by Carniceria la Canasta. It will be a combination of Mexican and Italian. Delicious! The amazing desserts will be catered by Great Western Dining.
Childcare is provided on site by the Lady Saints Basketball team. Children must be at least 1yr. $5/child and pizza will be provided.
Get your tickets now!