SCCC Explores Lower-Cost option for CDL Expansion
Joe Denoyer - June 28, 2023 11:29 am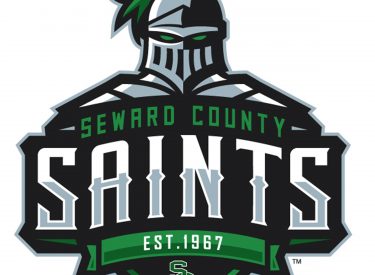 By Rachel Coleman
LIBERAL, Kan. — Seward County Community College has elected to halt the bidding process for its new truck driving school, while the institution explores the possibility of purchasing an already-constructed facility.
"The high cost of a new building is driving this decision," said SCCC President Brad Bennett. "In all our work, we strive to be efficient with college resources." The opportunity to repurpose an existing site could result in an estimated savings of around $2.5 million.
Bennett said the College is committed to its original vision to expand the truck driving (Commercial Driver's License, or CDL) program. SCCC was awarded a $1.8 million grant to improve its facilities for its truck driving and diesel technology programs.
The funds are earmarked for a truck driving facility and expansion of the diesel technology program. The college will receive $1,843,594 in funding and be required to match it on a one-to-one basis. The recent donation of a truck from National Carriers counts as a match, said Bennett "and moves us down the road quite a bit."
While it weighs the possibility of a property purchase, the College intends to move quickly in the expansion of the truck driving and diesel programs.
"As a locally funded community college, we are keenly aware of the need to balance fiscal responsibility with meeting the needs of our students, the community, and our industries," said Bennett. "The new CDL facility and the diesel tech program will be a huge benefit in an area that is putting more pressure on that industry. We want to be part of the solution and help train a better workforce."