SCCC Experiencing Computer, Phone, Email Interruptions
Joe Denoyer - May 27, 2021 10:52 am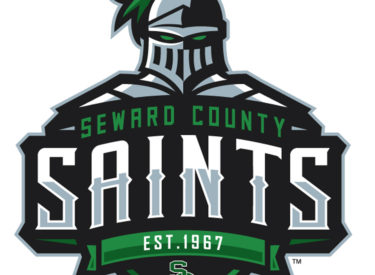 The computer network at Seward County Community College is down following power outages and equipment failure. Phone and email systems are unavailable as well. Even so, the campus is open Thursday for students and community members who want to enroll in classes or use the Wellness Center.
SCCC will close as planned for the Memorial Day weekend, and reopen at 7 a.m. Tuesday, June 1, for the first day of summer classes.
For information, check the college's Facebook page, Twitter and Instagram feeds, or stop by campus at 1801 N. Kansas Ave. in Liberal.