SCCC Board of Trustees Shows Support
Steven Rains - August 26, 2019 3:22 pm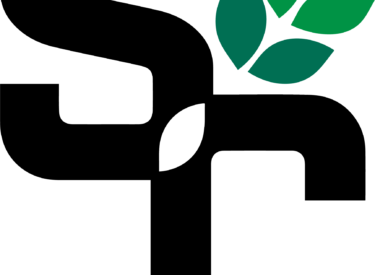 logo
The Seward County Community College Board of Trustees showed its support for the Seward County Development Corporation at its August meeting.
After discussion, the board suggested that the college offer funding and office space for the corporation and its executive director by offering a monetary sum and office space.
The corporation, originally established as a joint effort with the City of Liberal and Seward County along with other community entities, including Seward County Community College, changed when the city decided to pursue economic development separately. Following discussion, the SCCC trustees agreed to show support for the original vision by contributing funding and resources.
SCCC President Ken Trzaska believed it would be valuable to the college to offer office space on campus.
"… as the college continues to look at its role in eco development in the community, having the proximity to the college is a good thing and could further evolve our vision of entrepreneurship, supporting the efforts," Trzaksa said. He noted that the SCCC Business & Industry Department and the local offices for the Kansas Small Business Development Corporation share space in the same, Industrial Tech division building.
The board voted 5-0, with Marvin Chance abstaining (due to his late arrival in the discussion), to fund the Seward County Development Corporation for the amount of $12,000 with an offer of office space on campus . (The Seward County Development Corporation later declined SCCC's offer to house in the Industrial Tech School and opted to locate in the Landmark Center.)
In other news at the board meeting:
SCCC Vice President of Finance and Operations Dennis Sander reported that the Colvin Family Center for Allied Health was progressing with the south and north sides at 90 percent completion.
The board approved the budget for Fiscal Year 2019-20.
The board approved the personnel report, which included the employment of Deedee Flax as CIS/Media Production instructor, Kenneth Grady as assistant men's basketball coach, Bob Hayes as Math Resource Center Coordinator, Kendall Hernandez as assistant director of athletics for communications, and Austin King as assistant baseball coach. The board also accepted the resignation of Janeth Vazquez, advisor/transfer coordinator.
Remaining open positions at SCCC include instructors for chemistry and mathematics, welding technology, English as a Second Language, an advisor/transfer coordinator, accounts payable clerk and director of human resources.