SCCC Board of Trustees Approves College Facilities Projects from Ceiling to Floor
Joe Denoyer - December 6, 2022 4:22 pm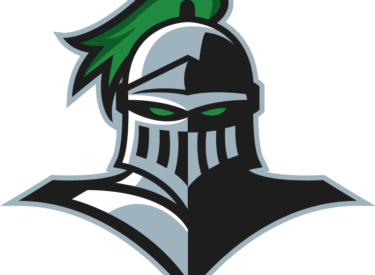 Campus improvements are continuous at Seward County Community College, to the very end of the year. The Board of Trustees approved bids for three big projects at the December monthly meeting, spanning campus from top to bottom.
Building fascia at the Industrial Tech campus will be replaced by a local vendor and low bidder French Construction of Liberal at a cost of $222,444.25. The project will replace worn and damaged battens, fascia, and soffits repaint gutters, downspouts, and roof flashings, as well as the sides of some buildings.
Brown's Furniture of Liberal will replace the carpeting in the agriculture building. The company submitted the lowest bid of $9,447.03 and will remove worn carpeting and replace the base layer and new carpet. The recently revitalized agriculture program has already recruited more than 30 students for the fall 2023 term and will utilize all classroom spaces in the building.
Local vendor Versus Signs of Liberal submitted the low bid for outdoor lighted signage on campus buildings. The new signage will be consistent with signage on the Colvin Family Center for Allied Health, and includes the replacement of logo materials on the main entrance marquee outside the Hobble Academic Building and the Student Living Center. The cost for the project is $48,818.