SCAM ALERT Guymon Oklahoma Police Dept.
Steven Rains - July 31, 2019 5:44 pm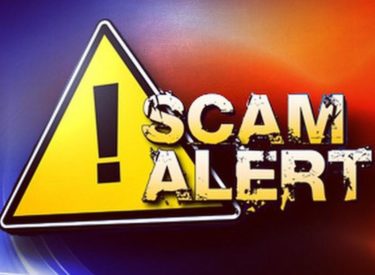 *******NEW PHONE SCAM ALERT*****
We have recently been notified of a new scam call where the scammer is contacting children via a spoof app using local phone numbers. The scammer is advising that there was a pizza delivery and they need the address in order to make the delivery. Please be aware and make your children aware not to give out your address to anyone that they do NOT know.