Scam Alert From the Hugoton Police Department
Joe Denoyer - March 16, 2023 6:59 am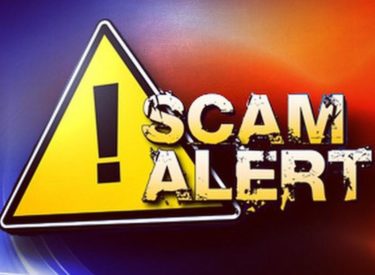 The Hugoton Police Department has had a few reports from citizens who have received calls from people claiming to be police officers.
During the course of their official duties, officers and other employees of the Hugoton Police Department often do have reason to contact citizens via phone; however, they would NEVER attempt to solicit money or threaten incarceration if someone refuses to pay.
This isn't a new scam and the best course of action is to hang up the phone.
Be advised to never give money, financial information or any other form of payment to scam callers and ask anyone who receives a call from someone claiming to be with the department and has concerns about their authenticity to call the police department at 620-544-4959.