Satanta Woman Injured in Accident Monday Evening
Joe Denoyer - July 8, 2019 9:18 pm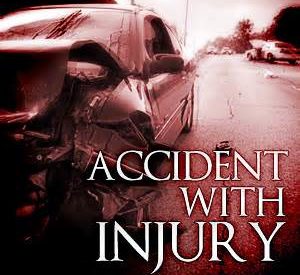 Genevieve Stanley, 90, of Satanta was heading west on KS Highway 190 when she struck a piece of paving equipment that was moving eastbound on K190 highway.
The accident occured at approximately 5:05pm 17 miles north of Liberal on US Highway 83 and 1.5 West on K190.
Stanley was taken to the Satanta District Hospital to be treated for minor injuries. She was wearing her seat belt at the time of the accident.