Satanta Man Involved in Accident in Dodge City
Joe Denoyer - April 28, 2020 2:57 am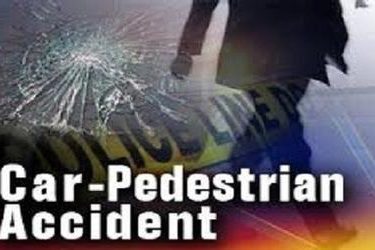 One person died in an accident just after 11:30p.m. Sunday in Ford County.
The Kansas Highway Patrol reported a 2005 Dodge Dakota driven by Heinry W. Peters, 23, Satanta, Kansas, was eastbound on U.S. 50 just east of the Wyatt Earp Boulevard Junction
The pickup struck a pedestrian identified as Ronald Atwell, Jr., 63, Santa Ana, California, who was in the road.
Peters was not injured and properly restrained at the time of the accident, according to the KHP.
Www.hayspost.com