Satanta Man Injured in Scott County Accident
Joe Denoyer - October 5, 2021 1:39 am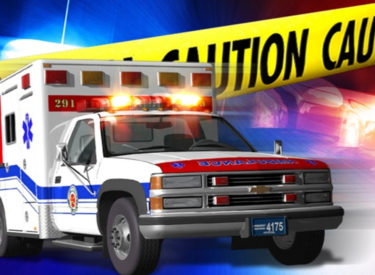 A Satanta man was injured in a Scott County accident at 10:55 am Monday morning. The accident occurred on US Highway 83 at the K95 junction.
A 2005 Chevy Trail Blazer being driven by Karl Gordon, 48, of Castle Rock Colorado was heading north and drove into the opposing southbound lanes attempting to pass an oversize load. This was in a no passing zone. A 2011 Chevy Silverado being driven by Charles Lozar, 62, of Satanta Kansas, was southbound and attempted an avoidance maneuver. The Trail Blazer and the Silverado collided head-on in the southbound ditch area, directly near the shoulder.
Lozar was taken to Wesley Medical Center in Wichita with serious injuries, Gordon died at the scene.