Satanta Man Injured in Gray County Crash
Joe Denoyer - March 29, 2017 9:05 pm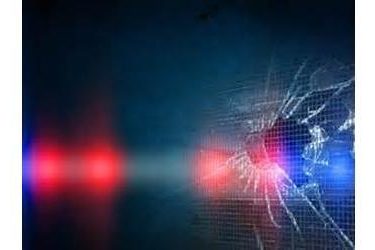 A Satanta  man was injured in an accident Wednesday in Gray County.
The Kansas Highway Patrol reported a 2012 Dodge pickup driven by Koll T. Graybill, 23, Satanta, was westbound on U.S. Highway 56 three miles west of Ensign at 11:44 Wednesday morning.
The driver attempted to pass a semi pulling a trailer.
The pickup struck an eastbound 1995 Ford passenger car driven by Richard L. Hixson, 27, Ensign, in the eastbound lane.
Graybill and Hixon were transported to the hospital in Dodge City where Hixson died.
Two children in the pickup were not injured.
Both drivers were not wearing seat belts, according to the KHP.