Salina South Send Skins to 7th Straight Loss
Brock Kappelmann - January 20, 2023 11:43 pm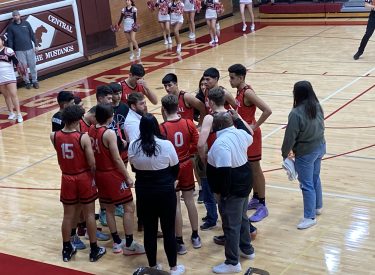 The Liberal Redskins dropped their seventh straight game Friday night with a 63-55 loss to the Salina South Cougars Friday night at the Brick House at the Salina Invitational Tournament.  Liberal had a good rebounding game and only committed seven turnovers but didn't make enough plays for the win.
The Redskins led 12-10 after one quarter and the Cougars led the Redskins 22-21 at halftime.  Liberal led 26-25 early in the second half before a technical against a Liberal player helped jettison the Cougars to a 35-28 lead and a 10-2 run.  Salina South led 36-32 after three.  South out scored the Skins 27-23 in the fourth quarter.
Salina South was 7-20 from the three point line while the Redskins labored behind the arch at 2-12.  LHS was 11-14 at the free throw line and South was 12-17 at the line.
Izzy Rotolo scored 18 points.  Brooks Kappelmann scored 15 points and 10 rebounds.  Zayden Martinez had nine points and 13 rebounds.
Liberal is 2-8 and Salina South is 1-10.  Liberal faces Buhler Saturday at 12:30 with Redskin Pre-game at 12:15 on 1270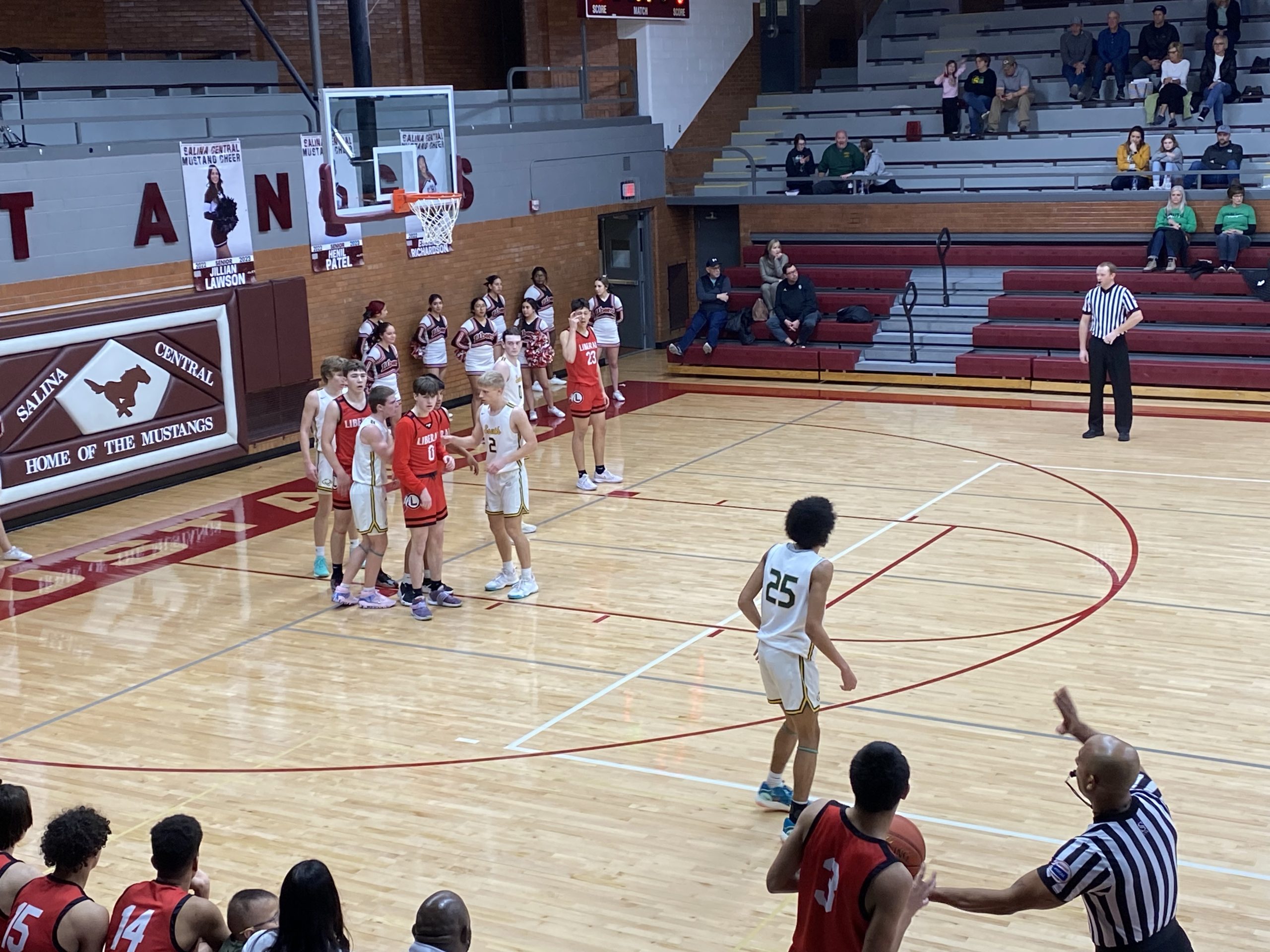 and 92.3.