Saints Win Joust with Johnson
KSCB News - January 3, 2012 6:31 am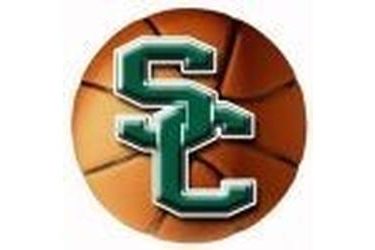 The Saints went 2-0 in Chanute with two close wins. After a 66-65 win at Neosho Friday night, the Saints took a 66-63 decision over Johnson County (6-6) Saturday afternoon at Neosho County Community College in Chanute.
There were 11 lead changes and 12 ties in the Seward win. Seward (12-2) led 33-29 at halftime and held the games biggest lead of seven at 54-47.
Seward's bench was the difference out-scoring the Cavalier reserves 23-6.
Deverell Biggs led the Saints with 18 while Irvin Hollinger had 12 points and five rebounds and Kaheem Ransom scored 10 points and seven rebounds.
The Saints open Jayhawk West play at #7 14-0 Barton Wednesday night at 8 p.m. on B107.5 and kscbnews.net.