Saints Tie at Neosho
Brock Kappelmann - September 11, 2023 5:40 am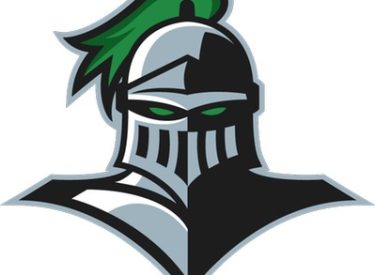 Jay Daubenberger
The Seward County Saints picked up a key road result Saturday, earning a point for a scoreless draw against the Neosho County Panthers in Chanute.
The Saints hit the road on Saturday for their second of five straight road games in September and this matchup put SCCC in Chanute Kansas against Neosho County where the two teams battled it out through all 90:00 minutes in a scoreless game that earned a result for the Saints.
Both halves saw a constant defensive stand as both teams worked to prevent the other from gaining any form of offensive momentum.
Goalkeeper Bruno Mestres once again showed his skill set as he recorded 7 saves on the afternoon for the Saints. Offensively SCCC was only able to take 7 total shots and only 3 of those shots were on goal with two coming from Mateus Ribeiro and one from Zain Beg who both tried to put the Saints on the board but were unable to connect.
Seward County men's soccer now sits at 2-2-2 on their inaugural season and will remain on the road for their next three games, starting with a 4:00 PM matchup against Dodge City on Wednesday.