Saints Strut their Stuff in the Classroom
KSCB News - June 24, 2013 4:45 pm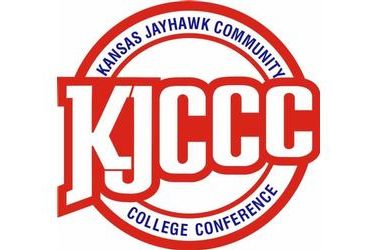 The Spring 2013 academic awards for Jayhawk Conference student-athletes
continue to pour in as Tuesday 18 Seward County players were honored as
Academic All-Conference award winners. The Seward softball team led the
way with six players on the list while the baseball and women's
basketball teams each placed five on the team and women's tennis notched
two.
Stephanie Mark, one of the school's most decorated athletes on the
diamond, led six Lady Saints softball players on the All-Academic team.
She was joined by fellow sophomores Kennisha Montgomery and Samantha
Darrin as well as freshmen Becky Allen, Carmen Hughes, and Jenna Keen.
Johnny Griffith added to his impressive collection of academic awards,
leading five Saints baseball players who made the team. He was joined
by pitchers Austin King and Garret Smith as well as freshmen sluggers
Brandon Rix and Reed Thompson who also made the list.
WBCA All-American Madison McLain was one of five Lady Saints basketball
players to be named to the All-Academic Team. She was joined by four
fellow freshmen in Janel Tammen, Avery Burns, Shanise Brooks, and
Bridget Crandall.
Two Lady Saint tennis players were recipients of the award as well as
two sport star Whitney Garinger and sophomore captain Katiuska Adarmes
rounded out the 18 Seward student-athletes to make the list.
Roy Allen