Saints Split in Vernon
KSCB News - August 30, 2013 4:39 pm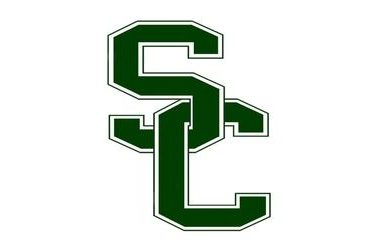 Seward went 2-2 in Vernon Friday and Saturday. On Saturday, Seward lost to former Seward assistant Alana Rowland's Odessa Wranglers (21-25, 18-25, 16-25) before another win over Brookhaven (25-12, 26-24, 25-20).
Seward jumped up 2-0 on North Central Texas Friday evening in Vernon only to see that lead fizzle away. Seward lost (25-16, 25-15, 18-25, 22-25, 12-15). Carolina Gasparini had 16 kills and Kelci Bedingfield had 23 digs in the loss.
The Seward volleyball team had won four straight after winning their first match in Vernon, Texas Friday afternoon. Seward beat the #2 team in NJCAA D-3 Brookhaven 3-0 (25-20, 25-11, 25-20). Carolina Gasparini leads Seward with 11 kills while southpaw Kari Anderson had 12 digs and Nacole Miller dished 22 assists.
The 5-4 Saints play at Barton on Wednesday at 6:30.