Saints Silence Wolves
Brock Kappelmann - September 29, 2023 6:24 am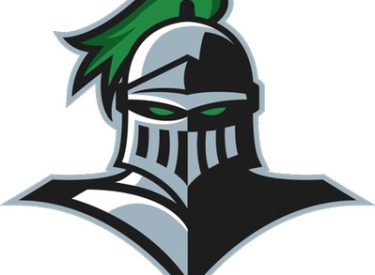 Jay Daubenberger
Seward County Saints men's soccer took the field on the road for their second game in two days as they faced off with the Metropolitan Wolves in an afternoon matchup where the Saints were able to find openings in the early going and late into the night to secure a 2-1 win.
The action started quickly for Seward County as three minutes into the contest they were able to drive the ball down the field where Zain Beg was able to connect on his second goal of the season to put SCCC up 1-0 early in the first half of action and maintained that lead for the rest of the half thanks to their stellar defensive prowess capped by a critical save by Ashton Miller to hold the Wolves scoreless going into halftime.
Despite holding a strong possession through the first half, Metro was able gain possession early in the second and made good on their opportunity as they managed to connect in the top right corner of the goal to tie the score at 1-1 with 36:50 left to play. For most the half the two teams exchanged blows with both defenses maintaining a strong presence thanks in part to Santiago Gonzalez Uribe who got up for a big save at the top the cross bar to hold the Wolves off with 5:00 minutes remaining. It looked as though the game was going into end in a draw between SCCC and MCCKC until Alex Stevens-Lee found Francisco Nava-Gomez on the run and placed his shot at the back post past the goalkeepers outstretched hands to put the Saints back in front 2-1 with 1:20 to go and it was over from their as Seward County claimed the win to end their two-game road trip.
Beg and Nava-Gomez both scored a goal for Seward County on the afternoon with Beg getting three shots on goal off against Metro in the first half alone. Miller and Gonzalez Uribe split time at the goalkeeper spot with Miller recording one save in the first 45:00 and Gonzalez Uribe saving two more in the second half. The Saints now improve to 5-5-2 on their inaugural season and will now prepare to take on the Cowley Tigers next Wednesday in a 7:30 PM kickoff in KJCCC action.