Saints Picked 9th in KJCCC
Brock Kappelmann - October 17, 2023 4:23 pm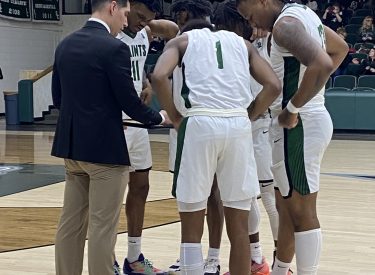 (KJCCC) October 17, 2023 — Playoff teams from this past season head the coaches' Division 1 basketball poll, with national tourney qualifier Butler leading the pack.
Barton was a close second in the polling, and west teams Garden City and Dodge City picked third and fourth. Dodge was also in the NJCAA tourney in Hutchinson last season.
The regular season opens on Wednesday, November 1.