Saints Tame Tigers in Overtime
Brock Kappelmann - December 11, 2022 8:36 am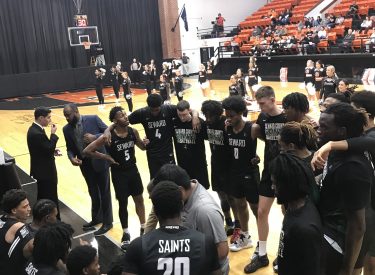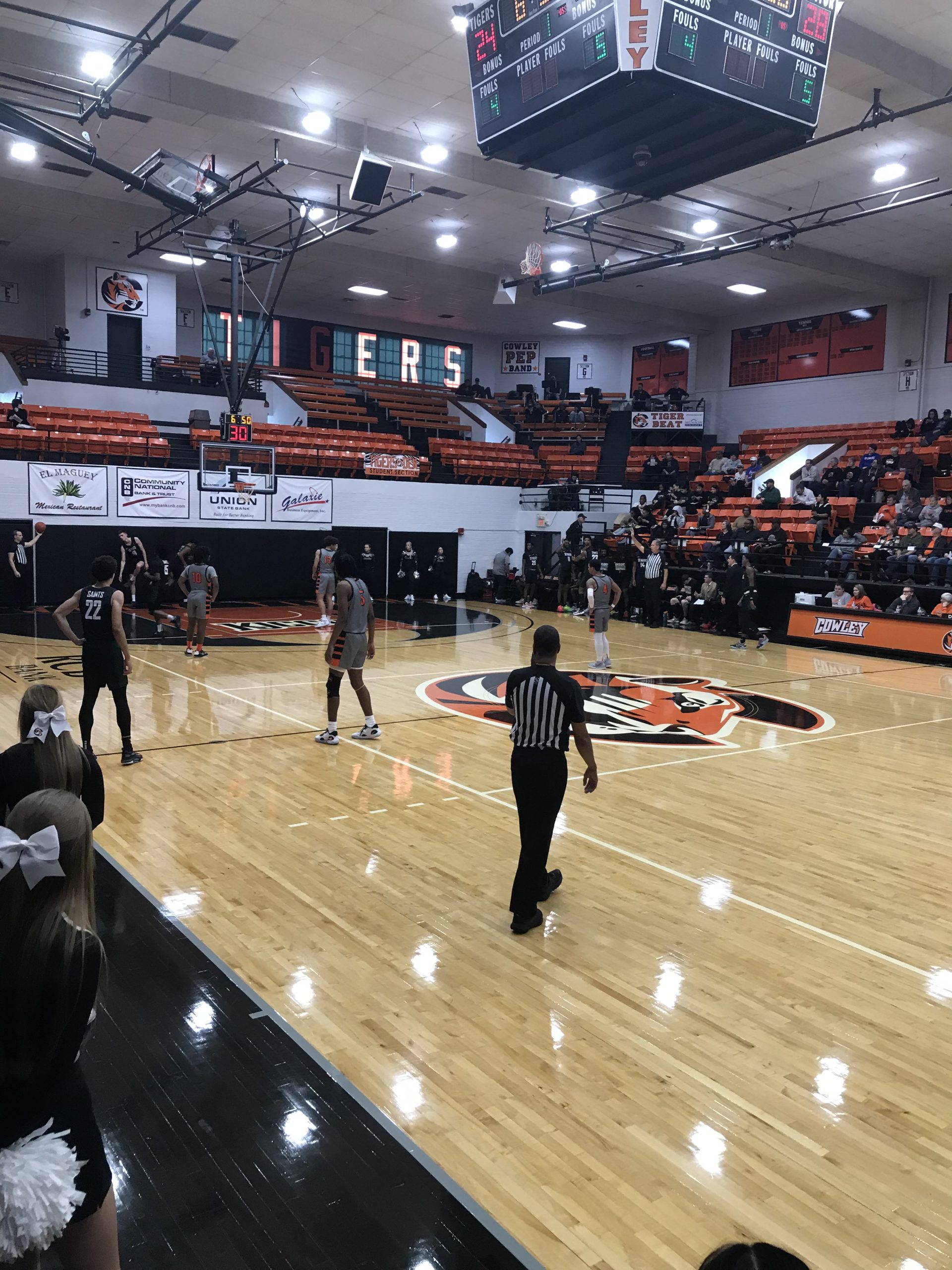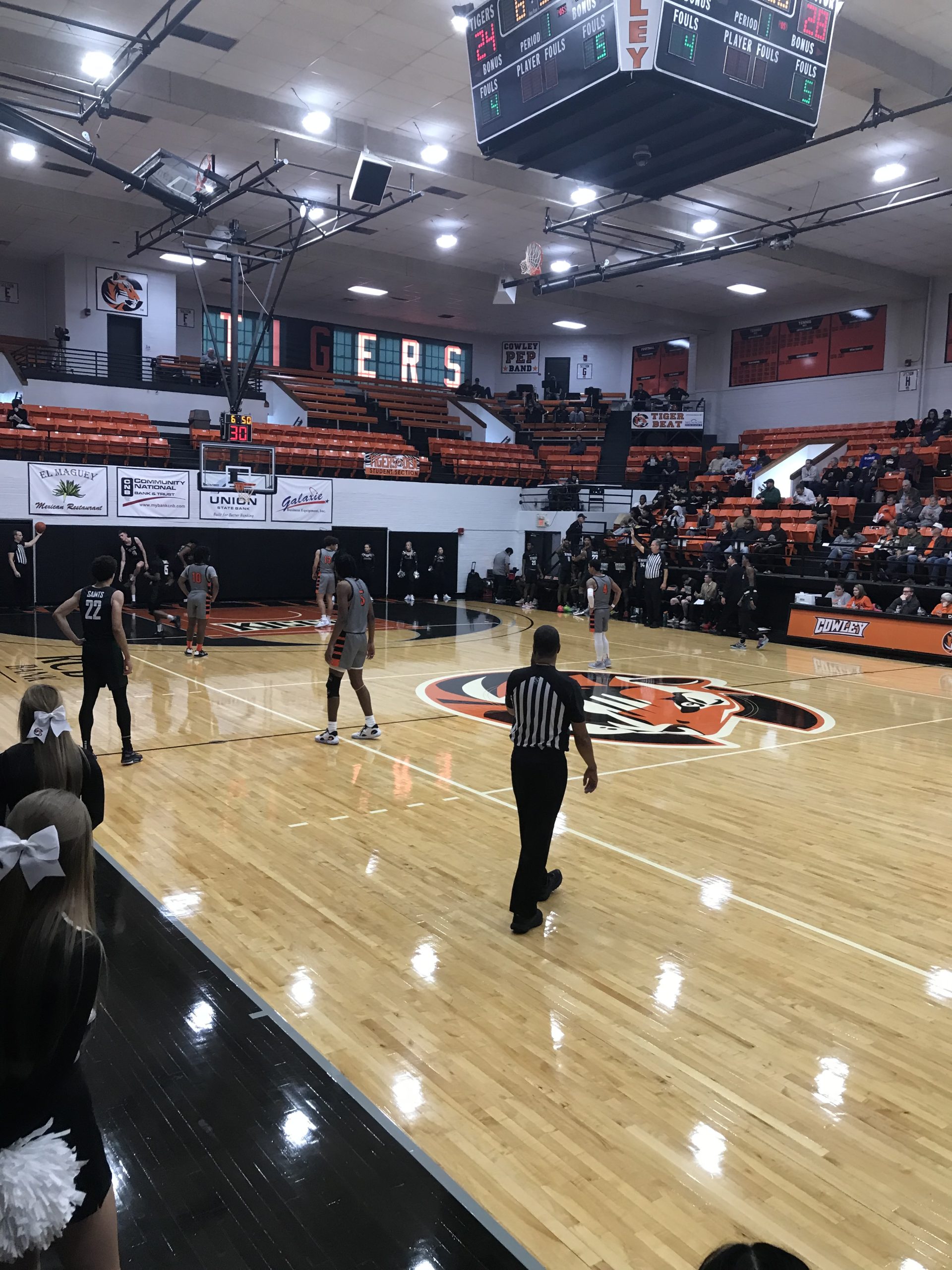 The Seward County Saints snapped a four game losing skid with a 90-87 overtime win over the Cowley Tigers Saturday evening at Scott Auditorium in Ark City.  Mario Whitley's lay in tied the game at the end of regulation.  It was Seward's first win at Cowley since 2016.
In the first half, Seward led 26-21, 31-26, 37-30, and 41-31 before taking a 41-35 lead into intermission.  The Tigers roared out of the locker room to take a 47-41 lead at the 16:40 mark of the second half.  Cowley led 53-43 with 13:06 to play.  Seward cut the lead to one at 57-56 with 9:12 to play.  Cowley led 67-65 with 4:57 to go.  A big Daeyon James three pointer closed the gap on Cowley to 76-75 with 12.7 seconds left.  James found Whitley for a lay in at the buzzer to tie it at 77-77 and send the game to overtime.  The Saints led 81-77 with 2:54 to play and 85-81 with 55.6 seconds remaining.
Seward had an excellent shooting night hitting 58 percent of their shots from the field.  SCCC was 8-20 from three and 12-17 at the foul line.  The Tigers shot 43 percent and 11-35 from three and 16-22 from the foul line.  Seward County out rebounded Cowley 37-24.  Seward won despite just one steal.
Mario Whitley and Daeyon James came off the bench to score 20 a piece.  Whitley had 10 rebounds.  Jaylin Henderson had 17 points and seven rebounds.  Blessin Kimble scored 14 points and grabbed 12 rebounds.
The Saints are 6-5 overall and 3-5 in the Jayhawk while Cowley falls to 8-5 and 2-5 in the Jayhawk.  Seward hosts Northwest Tech Monday night at 8pm on B107.5.  Conestoga is the buyout sponsor and Brown's Shoefit will have tickets for the game.