Saints Lose to a Prep School in Garden City
KSCB News - November 12, 2012 6:40 am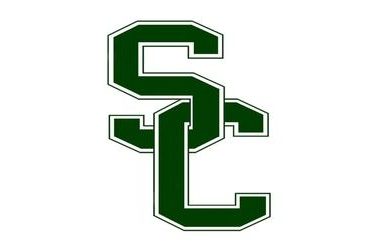 One day after a two point win in Garden City over North Platte, the #9 Seward County Saints lost 90-88 to Kingdom Prep Academy Saturday afternoon in Garden City.
Kingdom Prep. shot 49 percent from the field. Seward shot 43 percent and lost despite out-rebounding their opponents by 18. Seward committed 22 turnovers. Jerry Cobb and Malcolm Hill-Bey scored 16 a piece. Kaheem Ransom and Jabari Peters scored 13 a piece. Leslee Smith scored eight and grabbed 11 rebounds.
The Saints host Midland Friday at 8 on Talkradio 1270 and kscbnews.net and host the Colorado Kings at 8 Saturday on B107.5 and kscbnews.net for the Billy's/Days Inn Classic.