Saints Go Toe to Toe with Shockers
Brock Kappelmann - March 26, 2017 7:56 am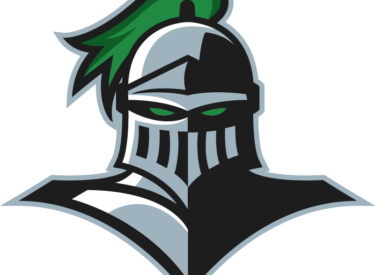 The #4 Seward County Saints took their game to another level Saturday afternoon in Wichita as they battled the Wichita State Shockers in non-conference action. The Saints took the doubles point against the Shox, winning two of three spots in pairs play, but WSU dominated singles action, winning at five of six spots there to take the match 5-2.
Seward came out swinging against the Shockers as Carlos Anez and Ondrej Nice breezed to a 6-2 win at the #1 doubles line to put Wichita State on notice that this community college squad was coming to play. Alex Mosehle and Gabriel Nery clinched the doubles point for the Saints as they downed Murkel Dellien and Marius Frosa 6-4 at #2 for Seward. The Shox won the match at #3 doubles in a tiebreak, but Seward headed to singles action with the doubles tally as they led things 1-0.
Wichita State turned up their game in singles action though, taking straight set matches at every spot except for #2 to clinch the win with their fifth point of the match. Duro Opacic was the lone Saint to win his singles dual, outlasting Jocelyn Devilliers 7-6 (3), 3-6, 10-3 at #2 to earn a respect point for Seward to finish the match with the Shockers winning 5-2.
Seward falls to 13-3 on the year with the loss while Wichita State improves to 10-9.
The Saints will be back in action on Monday in Great Bend when they take on Barton in a Jayhawk Conference matchup at 9:00 and Iowa Central in non-league play later that afternoon.
#4 SEWARD COUNTY/WICHITA STATE BOX SCORE<http://www.sewardsaints.com/sports/mten/2016-17/files/MSewardWSU.pdf>