Saints Get After God's Academy
KSCB News - November 5, 2012 6:30 am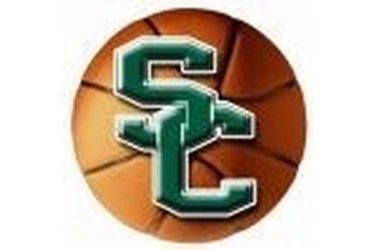 Number nine Seward County showed why they could be a national contender this season in a 97-54 win over God's Academy Saturday night in the Green House. Seward shot 46 percent and forced 44 turnovers. Jabari Peters scored 18 and Quentin Purtue added 15. Guards Malcolm Hill-Bey and Kaheem Ransom scored 13 a piece and Jerry Cobb dropped in 12.
The Saints led 50-26 in a game which was never in doubt. Seward center Edson Avila was ejected from the game for a flagrant foul in the second half.
Seward plays North Platte in Garden City Friday before facing Kingdom Prep Saturday in Garden. Both games begin at 3:30 and will air on Talkradio 1270 and kscbnews.net.