Saints Foil Fort Carson
KSCB News - November 3, 2012 7:20 am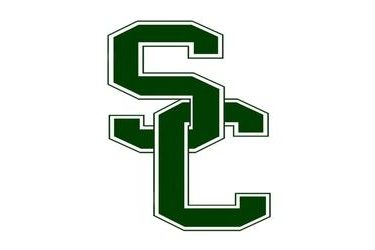 The #9 Seward County Saints opened their season with a 107-62 win over Fort Carson Friday night in the Green House. Kaheem Ransom scored 19 while Edson Avila scored 18 points and pulled down 12 rebounds to go along with six assists. Jabari Peters and Leslee Smith scored 14 a piece. Quentin Purtue and Jerry Cobb scored 11 a piece.
Seward shots 56 percent and forced 33 turnovers.
Seward faces God's Academy at 8 p.m. Saturday night on Talkradio 1270 and kscbnews.net.
McMurry beat God's Academy 82-81 Friday afternoon.