Saints Fall to Frank Phillips in Slugfest
Joe Denoyer - March 1, 2019 11:22 am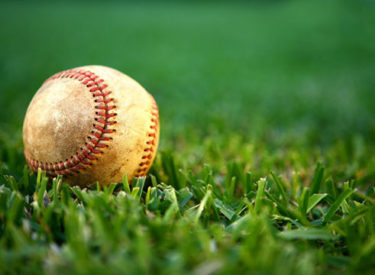 BORGER, Texas – An eight-run, fourth inning by Frank Phillips College was the demise of the Seward County Community College baseball team in a 12-9 loss on Thursday. The Saints fell to 5-6 on the season.
Cruz Shope went 3-for-6 with two RBI and Richard Armijo and Jose Caraballo each added three hits and drove in a run for Seward, which unleashed an 18-hit barrage. Cayde Ward, Joe Kuhn and Owen also had two hits each for the Saints.
Seward starter Cory Didier last only two innings, allowed two runs, one earned on three hits, walked one and struck out none.
Chandler Poell relieved and did not fare well. Poell, who took the loss, was beset by wildness, walking six and hitting three batters. He allowed 10 runs on four hits over 1 1/3 innings.
Austin Folds went the final 4 2/3 innings and finished strong. He allowed no runs on two hits, walked four and struck out one.
The two teams battled back and forth over the first three innings and were tied at 4-4. Seward regained the lead at 6-4 in the top of the fourth on an RBI triple by Caraballo and a run-scoring double by Shope.
Frank Phillips came back with eight runs in the bottom of the inning to open a 12-6 advantage. Poell walked two and hit two batters to start the inning. After a strike out, Poell hit another batter and proceeded to give up three more hits before Folds came in and get the final two outs.
After scoring three runs in the eighth to make it 12-9, Seward had a chance to tie in the ninth. The Saints loaded the bases with one out, but Armijo lined into a double play to end the game.
Seward hosts Redlands Community College for a doubleheader in its home opener at 2 p.m. on Friday at Brent Gould Field.