Saints Defeat #12 Snow in Arizona
Brock Kappelmann - December 28, 2018 6:33 am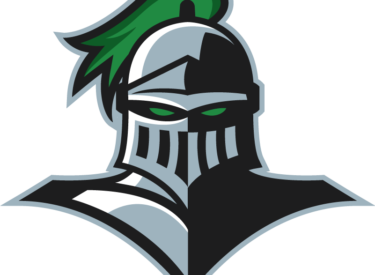 The Seward County Saints did it again.  For the second consecutive game, the Saints have defeated a ranked team.  Thursday night at Mesa Community College in Arizona, the Saints beat #12 Snow, Utah 76-71.
The Saints led 39-36 at halftime and outscored Snow 37-35 in the second half.  The Saints had a good shooting game making 50 percent of their field goals, going 8-17 for 47 percent from three point range, and making 70 percent of their free throws.  Snow was 14-43 from three point range and the Saints held the Badgers to 35 percent shooting from the field.
The Saints were balanced again as Marco Morency came off the bench to lead Seward with 15 points and four steals.  Isiah Small added 13 points, eight rebounds, and six assists.  Montrevion Flowers scored 12.  Reggie Miller and Hegel Augustin scored 11 a piece.  Augustin had seven rebounds and Miller dished five assists.
Seward is 10-2 and has two wins over ranked teams after defeating #3 Coffeyville December 15.  Snow is 13-1.  The Saints play the host Mesa Friday night at 7.