Saints Crush Plainsmen in Borger
Joe Denoyer - March 9, 2017 4:28 pm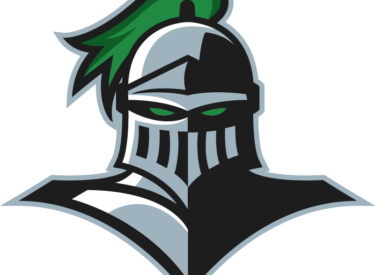 The Seward County Saints took out some of their frustration on the Frank Phillips Plainsmen Wednesday afternoon in Borger, Texas, putting a 23-7 beating on the hosts to snap a four game slide.
Frank Phillips got on the board first with a 1st inning tally, but Seward answered with RBI knocks from Law Greiner and Lawrence Mayberry in the top of the 2nd to take a 2-1 lead.
The Saints added to their lead in the 4th with a two run home run by Jared Biddy and then plated two more later in the inning to make it a 6-1 contest.
Frank got back in the game courtesy of back to back home runs in the 4th, but Seward's Montana Newell answered with a solo shot of his own in the top of the 5th to push the Saints lead back to 7-4.
Seward continued to pile on the runs in the middle innings as Addison Kaasch drove home two with a double in the 6th, but the Plainsmen answered with a pair in the bottom half of the frame to make it a 9-6 contest.
The Saints began to open things up in the 7th, sending 10 men to the plate and scoring five times to cushion their lead to 14-6 at stretch time.
A three run bomb by Cody Coontz in the 8th and a two run double by Newell later in the frame made it a 19-6 game and the Saints scored four more times in the 9th to put the Plainsmen away 23-7.
Seward pounded out 21 hits in the victory, getting big games from Newell and Coontz who each had three hits and combined to drive in nine runs. Nine different Saints pitched in the game with five tossing scoreless innings. Ethan Earhart earned his first career victory with a scoreless 2nd for the Saints, striking out one and walking one.
The Saints improve to 6-14 on the year with the victory while Frank Phillips falls to 3-10.
Seward gets back into Jayhawk West Conference action on Saturday and Sunday when they head to Stanion Field in Pratt to take on the Beavers in a four game series.
SEWARD COUNTY/FRANK PHILLIPS BOX SCORE<http://www.sewardsaints.com/sports/bsb/2016-17/boxscores/20170308_f0x5.xml>
Roy Allen