Robotics Competition This Saturday at the Activity Center
Joe Denoyer - March 26, 2021 8:12 am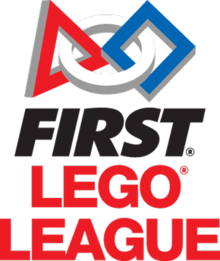 The Liberal Recreation Department will be hosting the Annual Southwest Region First Lego League Championship. The event will take place Saturday, March 27th, at the Seward County Activity Center, with the doors opening up for team check-in at 7:00am. Opening Ceremonies will commence promptly at 8:15am.
Teams from Oklahoma, Kansas, Colorado, and Texas will compete in this Robotics Competition. The event is free and open to the public.
During the morning hours, the teams will be making presentations before a panel of judges and fine tuning their robots for the afternoons table competitions. These will start at 12:30pm. .
Awards will be presented at the end of the day for: Robot Design, Robot Performance, Project Awards, Core Values, and the Champions Award.
There will also be activities for children ages 6-10 through the First Lego League Jr. Division.
For more information, or to volunteer, call the Liberal Recreation Department at 620-417-8150.