Robbery Suspect Drops T-Shirt With His Picture
KSCB News - April 11, 2011 8:36 am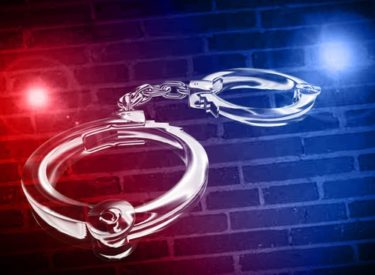 A suspect in a North Carolina home invasion robbery is in jail after a T-shirt bearing his photo was found outside the crime scene.
The Charlotte Observer reports Friday that the shirt fell out of the suspect's car as he was making a hasty getaway.
Charlotte-Mecklenburg police say a man and woman were at home when two men broke in March 29 and took a wallet and some jewelry.
The suspects struggled with the man as they fled. Later, the man found a black T-shirt on the ground displaying a mug shot and the slogan: "Making money is my thang."
Two days later, 25-year-old Jonathan Tyrone Huntley turned himself in and was charged with common law robbery and breaking and entering. It wasn't immediately known if he has a lawyer.