Ricquia Helps Seward Bounce Brown Mackie
KSCB News - November 5, 2012 6:21 am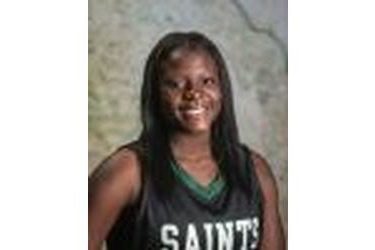 Seward's sophomore point guard Ricquia Jones scored a career high 22 helping the Lady Saints to an 88-61 win over Brown Mackie Saturday night a the Green House. The 5'1" Jones added eight rebounds as Seward goes 2-0 in their Pepsi Classic. Kelsey Blair, Anete Kirsteine, and Jaleasa Jones scored 10 a piece.
Seward's defense held the Lady Lions to under 30 percent shooting.
Seward travels to Arizona to play Scottsdale Thursday, Glendale on Friday, and Mesa on Saturday.