Reward Offered for Beaver County Man
Joe Denoyer - July 13, 2019 9:15 pm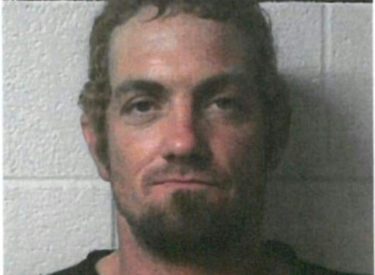 A reward is being offered for a Beaver County man. David Alan Harper Jr. aka. RJ is wanted in several counties on multiple charges. Harper is a white male, 35 years old is 6'1 and weighs approximately 179 pounds.
Harper is wanted out of Beaver County for Failure to Appear for Grand Larceny, Possession of CDS Meth, Possession of CDS of marijuana. Out of Pottawattamie County to Revoke on Knowingly Concealing Stolen Property, and Woodward County for Application to Revoke for Possession of Meth.
Harper could possibly be traveling with Ashlea Bridwell.
If anyone knows the whereabouts of Harper, contact local law enforcement agencies.